Our structure
The 405 local groups that keep Scouting alive are the beating heart of our work.
Whatever the level, we share a common purpose: to listen to our fellow-Scouts and to best contribute to their personal progression.
Download
Understanding how our federation works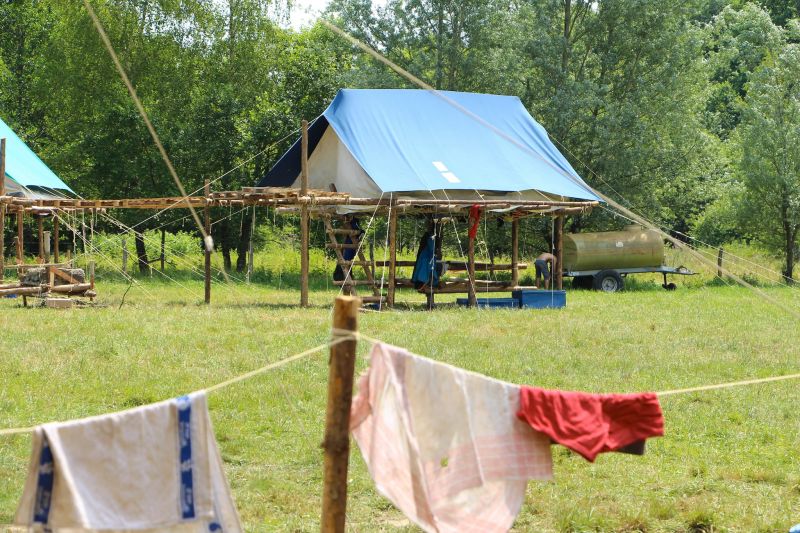 The unit
Ideally, each unit has sections for each age group that correspond to our four branches: Baladins (6 to 8 years old), Louveteaux (8 to 12 years old), Éclaireurs (12 to 16 years old) and Pionniers (16 to 18 years old).
In each section, Scouts are supervised by several leaders.
All the leaders make up the staff which is coordinated by a leader in charge.
The staff is supported by the unit team which consists of the head of unit and his/her team members.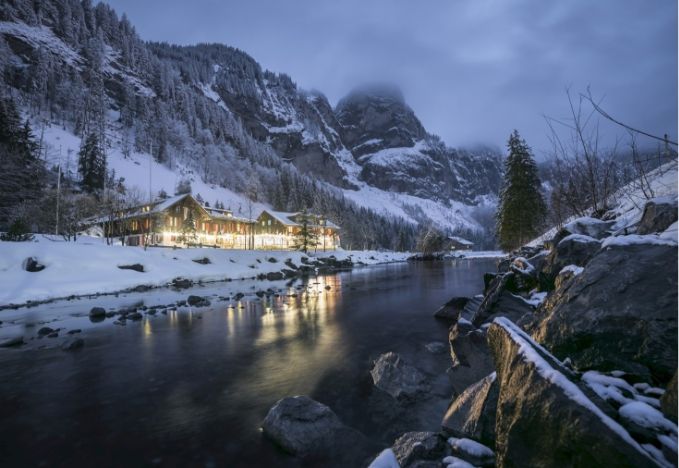 Local leaders in charge: the unit team
The head of unit, aged at least 27, is the local leader of a Scout unit. With the help of his/her team, he/she provides support to leaders, helps them put their activities together and coordinates their educational activities. It is therefore the head of unit who hires the leaders and gives the green light for camps to start.
The head of unit is also the main contact person for the parents and the unit's main speaking partner for the outside world (municipal authorities, etc.).
Joining the unit team is one way to support us on a daily basis.
The federal assembly
The federal assembly meets to draft the federal activity programme and elect the federal president (every three years).
It defines the long-term guidelines of the movement: changes in the ethical principles of our federation, changes in the wording of the Law and the Promise…
In order to facilitate the debates and to receive applications, the federal council appoints at its head a neutral personality, i.e., the president of the federal assembly.
The federal assembly is composed of one delegate per unit and of the members of the general assembly.